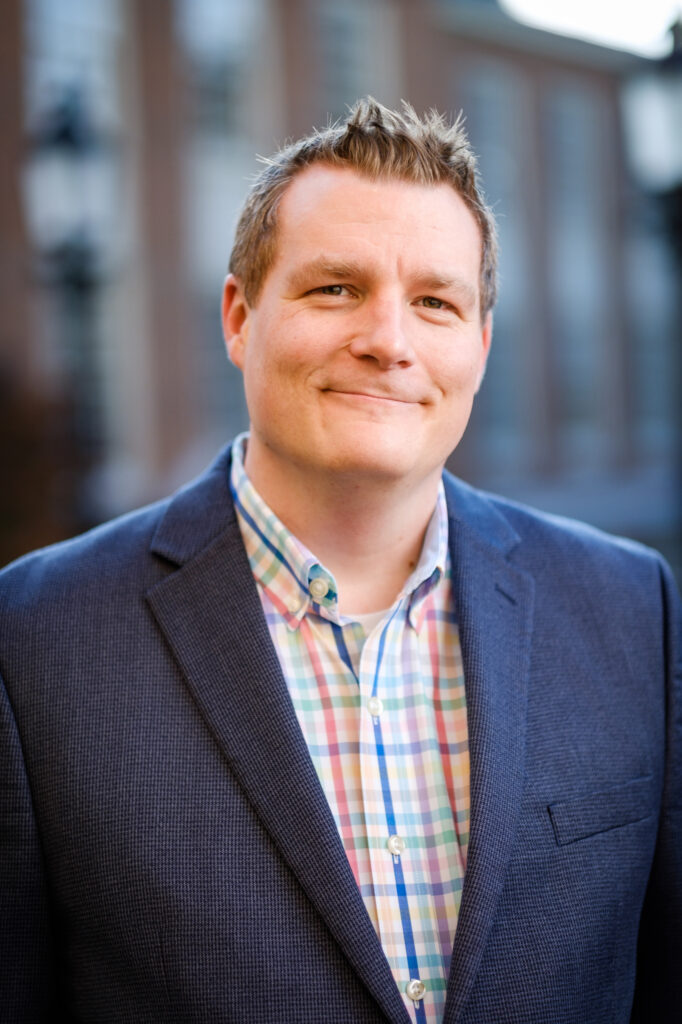 Graduate School Liaison in the Department of Politics and International Affairs, Justin Esarey
Associate Professor of Politics and International Affairs
esareyje@wfu.edu
Congratulations on completing your undergraduate education at Wake Forest University! Now that you are considering a graduate degree, there are many factors that you need to consider. Your professors and friends at Wake Forest are here to help you succeed! The resources on this site are designed to help you weigh these factors and make the best decision for your life and career and might serve as a starting point in a discussion with your professors and advisors about the next step in your life.
Regardless of whether you are choosing to obtain a professional master's degree, a law or medical degree, or a PhD in an academic field like political science, it is important to understand both the risks and rewards intrinsic to each choice. Some important questions to ask are:
What is the financial cost of this degree? Is this cost justified by the median income I could expect to make after completing the degree?
What happens to students once they complete this degree program? What proportion of those students take jobs in their chosen field, and what is their median income?
What is the median workload in the field? Will I need to work late nights and weekends?
How secure are jobs in this field? Is there constant turnover, or do most people achieve significant job security?
If I become a professional in this field, will I have control over where I live? Or will I need to accept a job wherever one is offered?
What is the average job satisfaction in this field? Do most people in the field believe they made the right decision, or would they do something else if they had it to do over again?
What is the best undergraduate preparation for this degree program?
When do I need to apply, and what standardized tests do I need to take? Can any application fee be waived?
It is both appropriate and expected that you will ask these questions of faculty and administrators in the programs to which you are applying. Your advisors here at Wake Forest can also help you answer these questions or point you to places where you can obtain more information.
Please contact me if you'd like to find out more about graduate and professional school, especially a PhD in social science or quantitative social research! We also have a pre-Law advising program specifically designed for those students interested in a career in the legal profession, and a BA/MA program for students minoring in Latin American Studies; by clicking the links, you can find out more and contact the directors of these programs directly.